How many years has Lawson Commercial been in biz?
31 years in total. I have always had a career in property, starting as a trainee in 1974. In 1987 the company in Brighton I worked for went through a merger, so I decided to move on and open my own business. We moved into an office in Bell Walk and joined the Chamber of Commerce. In 2007 we moved to our current office, just off the High Street in Uckfield.
How has the business changed over the years?
Nowadays, although there is big demand for land for commercial use, availability is limited. Therefore businesses who cannot find larger premises in or near Uckfield are forced to move elsewhere.
Many big commercial buildings have been and continue to be converted back to residential use. We advise not to go for High Street premises if the business is internet-based.
What Business premises are more in demand nowadays?
The biggest demand is for warehouse industrial units and sub-hubs. Commercial letting far outweighs commercial sales 90% vs 10%. We have always been involved in every major development in and around Uckfield.
What current deals are in the pipeline?
Latest new developments are currently in Maresfield, with Costa and an 80-bed Premier Inn near to completion. There are only 2 sites left on the development.
Is commercial letting similar to residential?
The process for commercial letting is nothing like residential letting. The whole process can take about 2 years, with planning permission alone taking about a year to complete.
What makes Lawson Commercial different to similar businesses?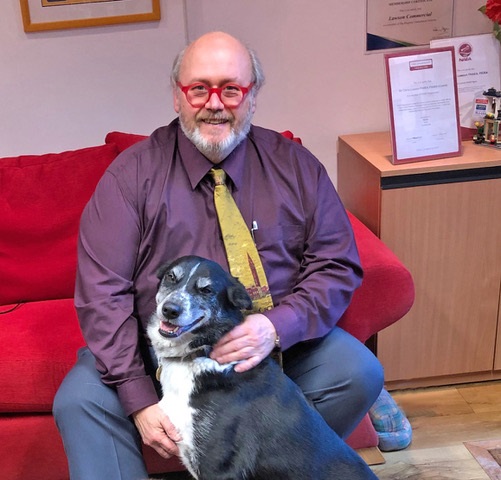 We focus on personal service. We try to do what's best for the client, rather than what's right for us. Our property services include:
Commercial management
Rent reviews
Lease renewals
Investments
Do you expect to see any changes in 2019/20?
With Brexit hanging over us the future is uncertain.