Why use Professional Photos for Your Biz? Including before and after photos
Never underestimate the power of having good photos to represent your brand. As a small business it might seem like a big expense to pay for professional photos for your website/promotional materials but remember this is often the first thing people will notice and, hopefully, remember when they come across you. If you're planning to build or revamp your website or print new flyers, why not make the most of their marketing value by making them stand out with bespoke photos to truly show-off what you offer as well as the person behind the brand – you!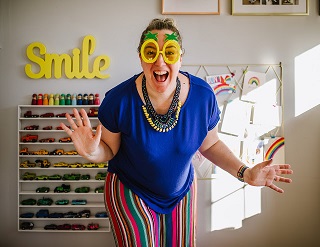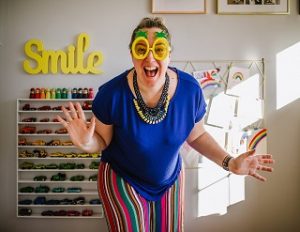 Quality, eye-catching photos will make your brand stick out and can make all the difference in making your business look professional as well as giving it some personality, remaining true to your brand's values and yourself. It's good to have a variety of similar photos to use over time too as you can drip feed them into your social media over a couple of months giving your brand a clear aesthetic.

One of the things I've personally noticed is that I'm attracted to small businesses which show their personality, connect with their clients and come across as a human and not just a brand. Bespoke photos are a great way to do that, stock photos tend to be obvious and put me off a small company as they just end up looking generic. People buy from people they like so put yourself out there and connect with your customers, photos of yourself are an easy way to do that.

Here are some examples of brands I've worked with in the past, I think it helps to see the photos from before verses the professional photos after, they've kindly given permission for me to share their old web images.
Website update for a fruit farm:

Oast Farm in Buxted wanted some new photos to jazz up their website. I spent a morning wandering around their beautiful fruit farm and orchards taking photos of the produce growing as well as some shots in the cafe and shop to show off what they offer there too.

Previously on their website, they had been using their own phone photos which, although lovely, weren't as vibrant and eye-catching as the professional photos.
BEFORE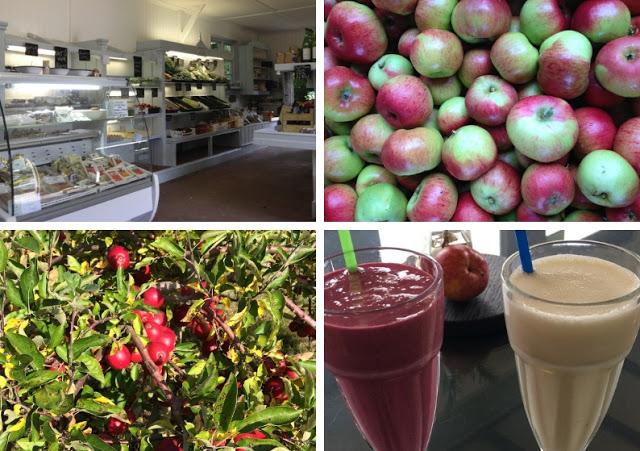 AFTER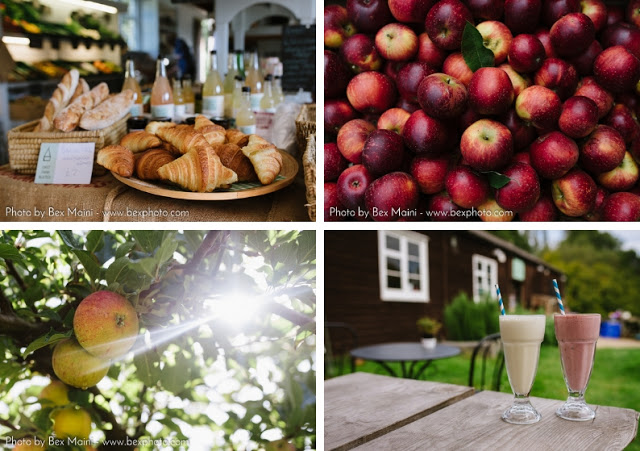 In addition to taking professional photos to show off the farm, we wanted to show some people in the images as it's usually very busy there but current photos show the place looking empty. People really add another layer of interest, especially if they're enjoying what's on offer at the farm.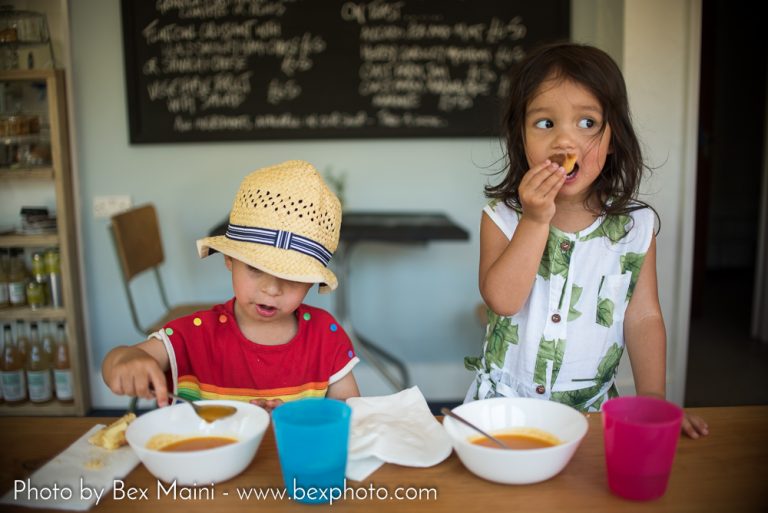 As this is a business I myself love, I'm still often taking photos there to share on my blog, Olive Dragonfly.
They've since used some of the new photos in a print advert at Uckfield Railway Station as well as on a flyer.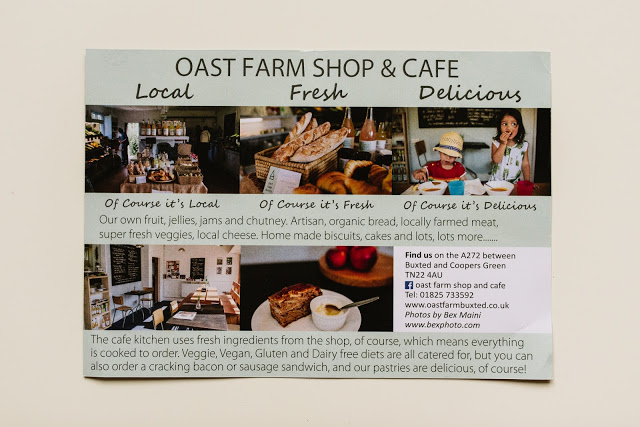 Holiday Rental – new website images

I recently worked with a local guest house owner in Heron's Ghyll too, they're building their own website and needed more photos to establish their property's brand and ethos. The Stables is a gorgeous converted barn in the East Sussex countryside available to rent with 80 acres of woodland and fields to walk through.

I was hired to take exterior photos during autumn to capture the colours surrounding the property.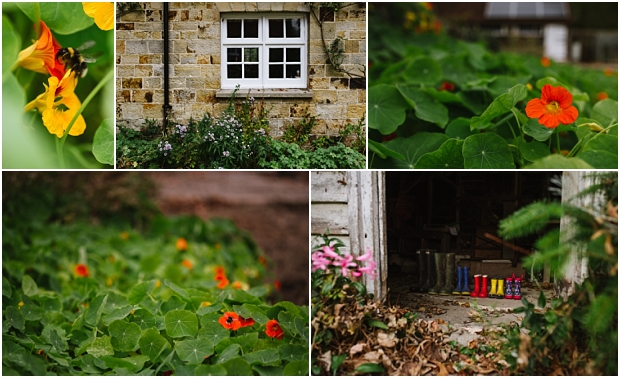 This article and all of the after photos above were taken by guest blogger Bex Maini of Bexphoto.com. Business and branding packages start from £250. You can check out Bex's commercial portfolio and contact her for a bespoke quote via the Bexphoto website.
Bex is also currently offering local businesses a professional portrait to help raise money and awareness for Young Minds charity, see more at www.bexphoto.com/helloyellow if you'd like to get involved!