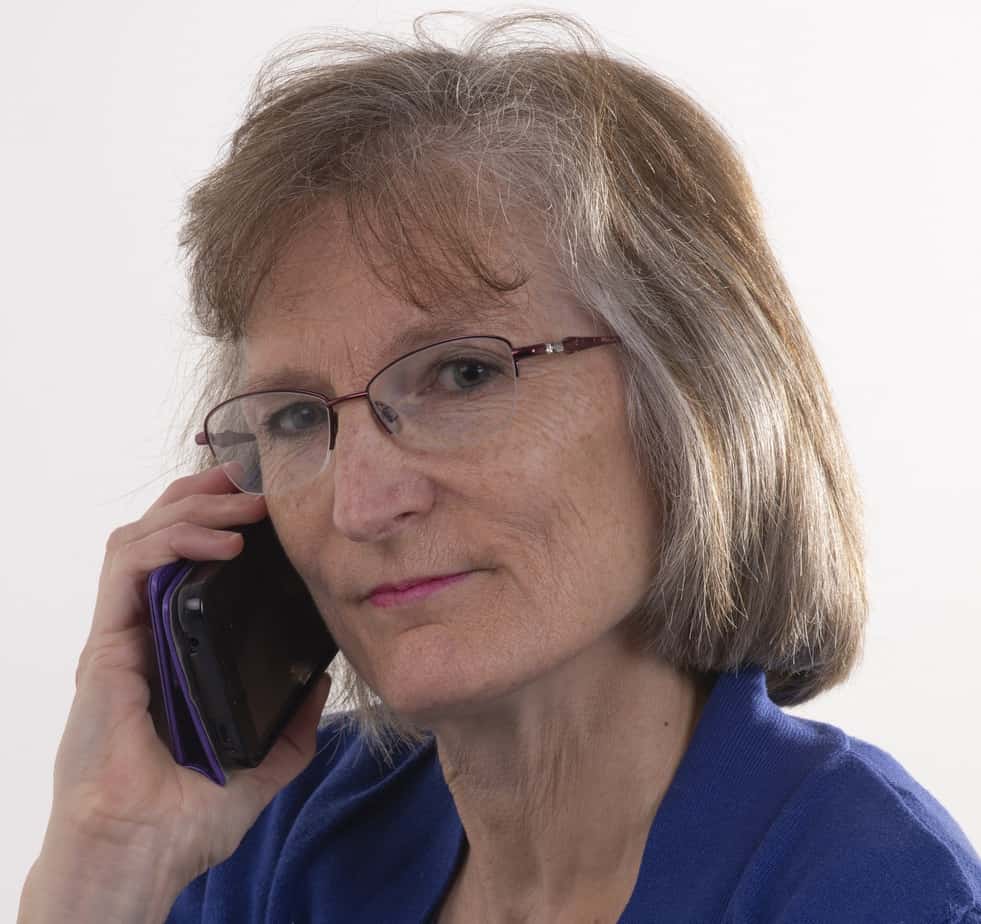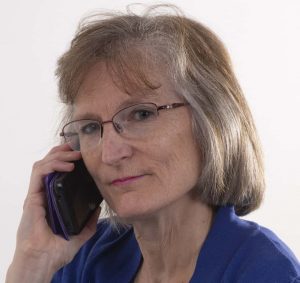 My Background
After graduating from Crawley College, my first long-term full-time job was at the Caravan Club in East Grinstead, where I stayed for about 11 years. I built up experience in admin and customer services, then progressed to Relief Reception. Towards the end of my time there, I was promoted to Assistant Editor, quickly followed by Deputy Editor for their Sites Directory department.
I left the Caravan Club in 1990, having met (at Radio Queen Vic) and married my husband (instigated by my dear Mum) and within a year we got married and started a family.  After our second child, and a 3-year break I started my first business (then VA Sussex, secretarial services) in 1995, working from home around our family.
Business progressed and evolved, through big changes in technology, and my skill set grew also. During this time the demand in CV Writing grew substantially, so business became Premium CVs, CV writing and SJE Marketing, which are both still running successfully today.
My skills:
I am very proud to have built up a vast, enviable set of skills.
Content writing

Editing and SEO for WordPress websites.

Writing business articles.

CV writing.

Giving CV and job search advice
 Other skills:
Resourceful problem-solver.

Experienced in managing and growing client accounts on Twitter, Facebook and Linkedin.

Building effective, long-lasting, colleague and client relationships.

Friendly, professional telephone manner – securing business before the end of the phone call. 
 Attributes:
Ideas orientated.

Honest and trustworthy

Easy going and easy to get along with.
I am co-author of Memoirs of a  WAAF ,  A true story about Daphne Dangerfield's time in the WAAF (my Mum). Sadly my dear Mum passed away in May 2017, so this book and all the memories of creating it are naturally precious to me. The book sold out, but thankfully I kept a signed copy. .
In 2017 I started 'Business Support Uckfield' a Facebook group to support local businesses.
Charity Volunteering
I always enjoy volunteering, so in the 1990s I started to help Cards For Good Causes, then became an Office Volunteer and Trustee for Uckfield Volunteer Centre. I'm still there, after a few year's break.
At the start of 2018, I became a proud article 'contributor' to Uckfield Matters magazine.
Let's Get Started!
Email su*@sj**********.uk or