Marketing Services Sussex
Making marketing work for your small business
Affordable, effective, friendly approach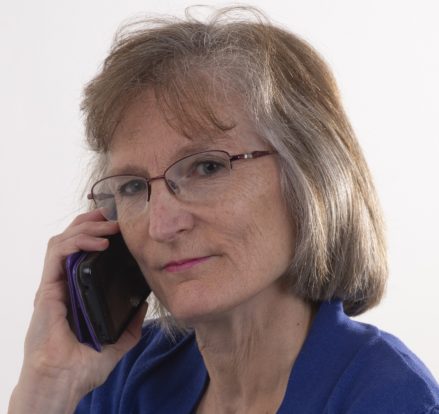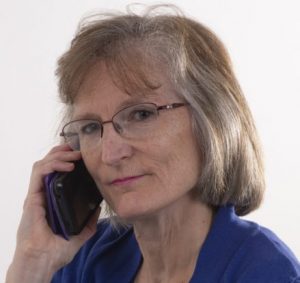 Charities &  not-for-profit 
Helping to make a difference
More …
Marketing matters
… even more in challenging times
As a business owner, you will face many challenges in your journey to start or build your business and a good reputation. Key ingredients are an effective website with good content and SEO, together with regular, active social media and networking. A good marketing mix will raise your profile online and lead to more enquiries. However, if you or your team don't have the skills, time or resources, you won't get the results you're looking for. That's where I come in.
I am multi-skilled, with expertise in many areas. With social media, I can either set up and manage your profiles for you, or I can show you how with one-on-one training.  If that's what you're looking for, let's chat!
Effective Content 
Successful marketing requires a mixture of effective content on all your platforms, together with a good, professionally designed website. If it's not working for your business, it's probably due to poor content and search engine results. The two usually go together.   
Local Marketing
If your business relies on 'local' traffic, your content should be focused on that. It's a relatively quick and easy fix!   
Small businesses welcome!
I welcome small businesses, from one-man band to small teams, in Sussex and much further afield. 
Here are some answers to common marketing and social media questions you might find helpful If you don't find your answer, drop me an email and I'll be happy to help.
If you're ready to find out how I can help with your website, social media, Linkedin, or training, let's chat!    
Client examples –  
Why me?
Personal service with seamless communication is my top priority. It's often missing in larger 'agencies'.
Competitive pricing to suit your budget- I work from home so there's very low overheads, allowing me to keep my fees low.
I'm trustworthy, flexible, honest and efficient. If my work for you isn't giving the results you hoped for, we can discuss it further, or stop.   
'Local' – I am Uckfield (East Sussex) based, if that helps. I also welcome clients throughout the UK.   
Flexible – we can either agree a package, or a number of hours, or a one-off project. It can be changed quickly, with no fuss!  
Same day response to messages – usually within a few hours max.
Keep your business on track – I schedule regular (monthly or to your timescale) meetings to keep you up-to-date. 
I will monitor everything and report on results.
I would absolutely recommend Sue. She is professional and friendly. Sue has offered advice with regards to helping our business get going and as a new business this advice has been invaluable. Thank you Sue.
Daniela Nelson
2021-09-25
Sue has helped me with marketing my business and has been professional, friendly and helpful.
Sue at SJE Marketing has helped me with several marketing tasks such as website content, marketing advice, an article to promote Uckfield Yoga Studio, as well as computer training sessions and recently LinkedIn. She has been helpful, reliable and flexible, doing work on an ad-hoc basis which suited me well. I would recommend her to other businesses.
Sue at SJE Marketing has been assisting me with my local marketing, linkedin and business facebook page. She is also helping me with my website text and SEO. I would absolutely recommend Sue to help with your business following excellent service she has provided to mine!
Rachael Banham
2019-03-02
Sue was really helpful going through my graphic design business visibility online and provide guidance and recommendations in going forwards. Thank you Sue!
Sue Edwards of SJE Marketing writes very effective copy for websites, SEO, social media and other marketing material. Writing effective text and keywords is essential for a website to achieve the top of Google rankings and she has helped me with this for my website, giving me a different perspective and copy that is effective and really 'gets the message across'. Sue is also an expert with social media – Twitter, Facebook, Google Plus and LinkedIn. It is always a pleasure to refer clients to Sue, knowing that they are in good hands. Many business people don't know where to start with their marketing and are often baffled by social media. I simply don't have the time to work on social media. Sue solves their problems and her prices are very competitive.
Let's Get Started!
Email su*@sj**********.uk or