SEO services Uckfield
Boost your online presence = 
more enquiries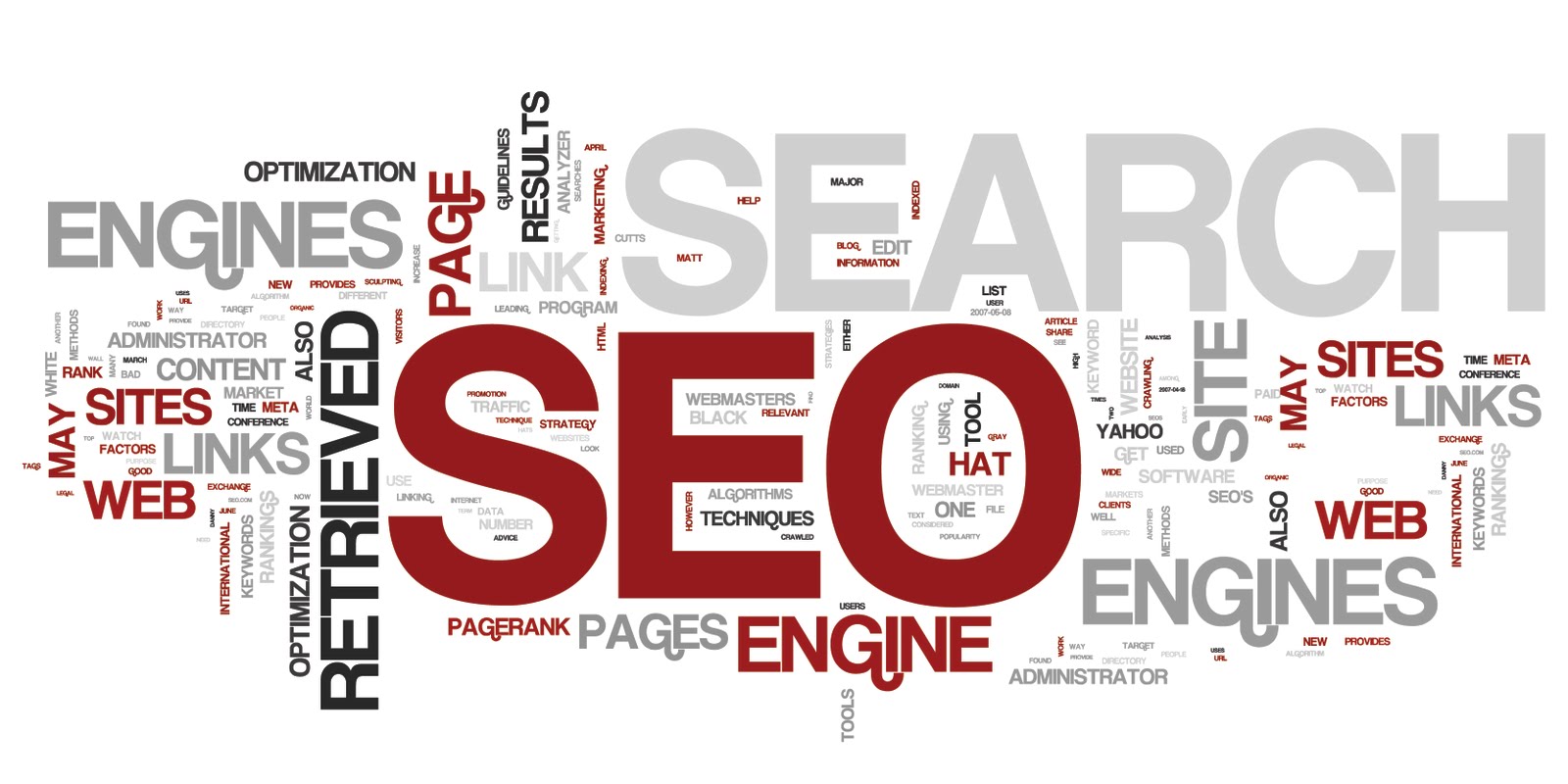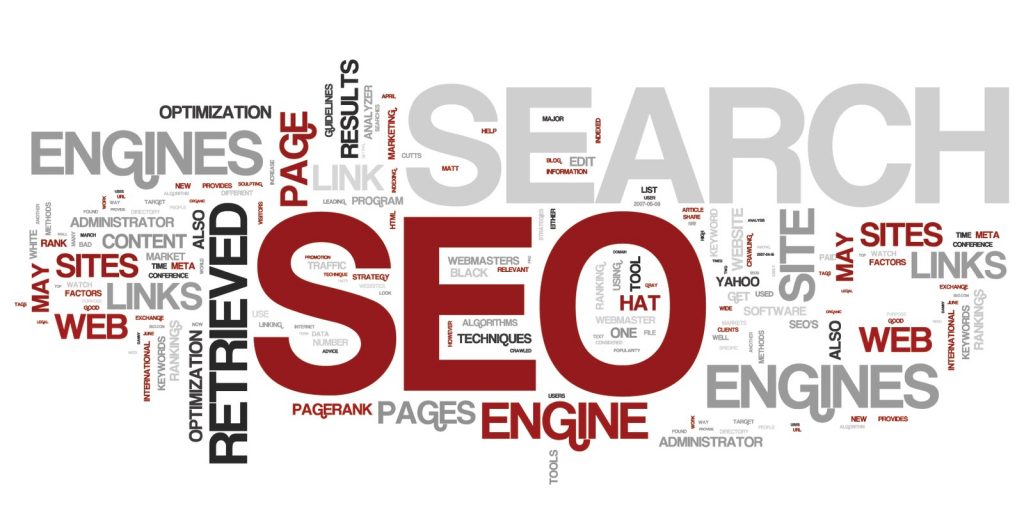 Does SEO matter? Absolutely!
Even if you have a lovely well-designed website, sadly it doesn't automatically mean that you will receive lots of enquiries. Some web designers either don't offer SEO, or say you don't need it.  You do!
How do you know if your website has SEO applied or not? a. it's hard to find online (or you can't find it), there are only 1 or two results, or the snippet info isn't clear. If your business relies on local clients, it should be optimised for that too.
Effective SEO and content are as important as good website design. Done correctly, effective content will encourage potential clients to click through to your website. If your analytics show a high bounce rate, that means it needs work!
The process
There are many factors involved with SEO. Here's the process I follow:
I start by taking time to understand what your business offers in terms of services or products. I then conduct a free marketing and social media review to see where things could be improved.

Report – I will then report my findings and results back to you. If you wish to go ahead we will agree a plan according to your budget. This will include:

Onpage SEO – I will write effective page and snippet content that will appear on your search results.

Website submission. 

Google Places for Business listing – always appears on page one of searches. This is particularly valuable if your business relies on local traffic. 

Google Search Console and Google Analytics – your website stats and web health can be monitored and acted upon accordingly, should you require ongoing help.

Website image optimisation – will also help search results.

When everything else is complete I will submit your website to search engines. 
The sooner SEO is done the better and it will encourage search engines to 'crawl' your pages (although it can take weeks).  
If your website is on WordPress, and you would like my help, all I need is access to the dashboard. As a matter of courtesy I would also let your web designer know that I'm doing some work on it for you.
If you would like a quote please let me know. Cost depends on how many pages your website has and their complexity.