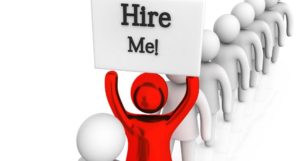 I go the extra mile to help you, personal service included – I'm trustworthy, honest and efficient. If I feel that something isn't working I will say so.  
Want to keep it 'local?' – I am Uckfield based, if that helps. I also welcome clients much further afield.  
Flexible, fast, efficient, competitive. No minimum hours, contract or no contract. It's up to you.
I will come to you if required 
Quick to respond – I usually reply to emails and phone calls (if I'm out) within a few hours at the most.
Sole contact throughout – I've heard that some marketing consultants take several days to return your call or email.
Keep on track – I will schedule regular (monthly or to your timescale) meetings to make sure we keep on track.
I will monitor everything and report on results.