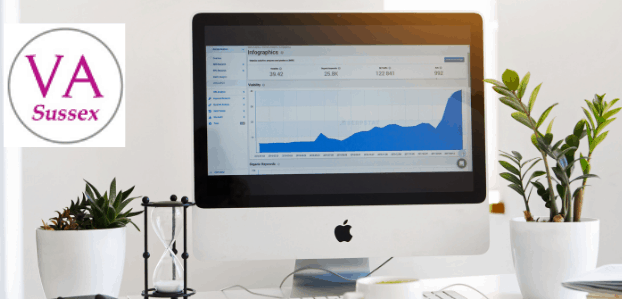 Running your own business isn't easy
It's hard work when you're self-employed, trying to do everything yourself, particularly when you're busy. Your 'to do list' never seems to get any shorter – you never have time to complete tasks. A helping hand would be great, but you don't have the budget or resources.  
That's where I come in
I'm Sue Edwards and I'm an experienced Virtual Assistant (VA), helping small business owners and private individuals keep on top of their admin. I have a wide range of skills, and I'm efficient and friendly, just what you need to help in your office.   
Specialist tasks
I specialise in marketing, including content writing and management for your website, social media (Facebook and Twitter) and Linkedin. If you want to learn how yourself, I do that too. 
Why Me?
Conquer your 'to do list'.
Save time and money – outsource to me whenever you need to.
Fast, efficient, friendly but professional.
No office space reqired, keep costs down – everything is done on a virtual basis.
Only pay for hours worked – save time and money.
Seamless communication.
Advice on setting up your new business – I've been there!
No contract required, no minimum timescale, use me as you need me.
Everything is done to your timescale – same day if I'm available.
Find services and products at the best prices – save time and money.
Don't see what you need? Just ask…
Call Sue Today