Professional CV writing service
*Special offer – editing from £10*
Free CV review
Hi, I'm Sue Edwards. I have been a CV Writer since 1995. I have written hundreds of CVs for every age group and industry.
Applying for a job is time-consuming, and you may not receive a reply if you're not invited to interview.  Being successful in today's job market, particularly after the challenging times of lockdown, is by no means an easy task. People spend hours or even days re-writing their CV, but still not be successful. It can be soul-destroying. Ask for my help, and your new CV will substantially improve your chances of invitation to interview, and ultimately job success.
"Sue helped me with my CV. She went through it meticulously with me ensuring all my experience, strengths and achievements were set out clearly. The next job I applied for I was successful! I would definitely recommend Sue for CV writing." Admin Assistant, Uc kfield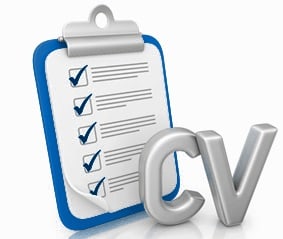 Also…
Ideally, you should also have a good Linkedin profile. It is your online CV and, if written correctly, will enable potential employers to find and contact you. If you already have one, but it's very basic, it needs to be updated, including the relevant key words. 
If you need my help to get your Linkedin profile right, contact me (see below).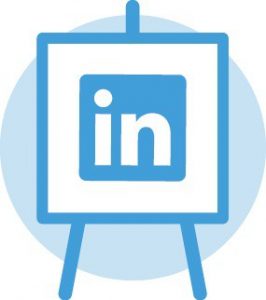 Why Choose me?
I offer a more personal approach to CV writing and Linkedin profile writing.  I will be your sole point of contact throughout, which means fast, seamless communication and understanding.
"I was in need of my CV being overhauled as I looked at furthering my career in Senior Multi-Site Retail Management. …………….. I was immediately impressed by Sue's approach with her interviewing technique and Sue's skill in building an exceptional CV that has impressed a number of Recruitment Agencies as well as companies. I have secured a senior position with another business and I put a lot of this down to Sue's support. Thank you Sue and I recommend your work, without hesitation."  Retail Manager
Or call Sue on 01825 761890 / 07800 818447