Sue at SJE Marketing is delighted to support the 'Save Tangmere Tower' Project (see below), by raising their profile and donating a portion of our ebook 'Time of My Life' – formerly 'Memoirs of a WAAF' read about it here.
Read on for more about 'Save Tangmere Tower':
'Save Tangmere Tower' is a campaign aimed to preserve and restore perhaps the last remaining symbol of RAF Tangmere in the village. The tower (watch office) was built in 1944 in time for D-day. It became a grade II listed building in 2011 and was successfully placed on the heritage at risk register in 2015.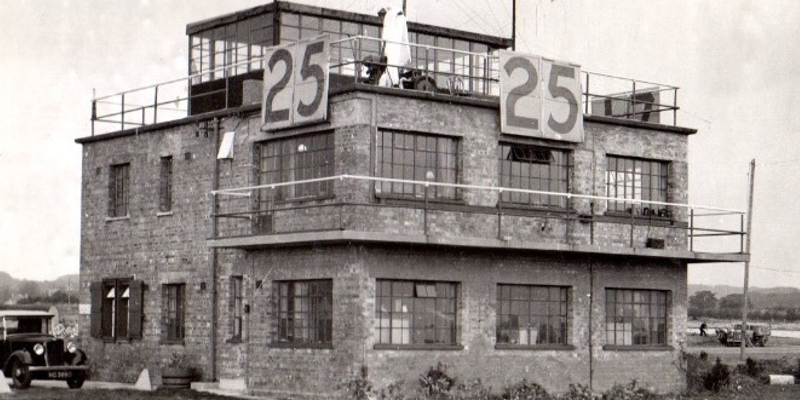 Since then, Tangmere Tower Community Interest Company has been leading discussions with partners at Tangmere Military Aviation Museum, the University of Chichester and Sussex Police.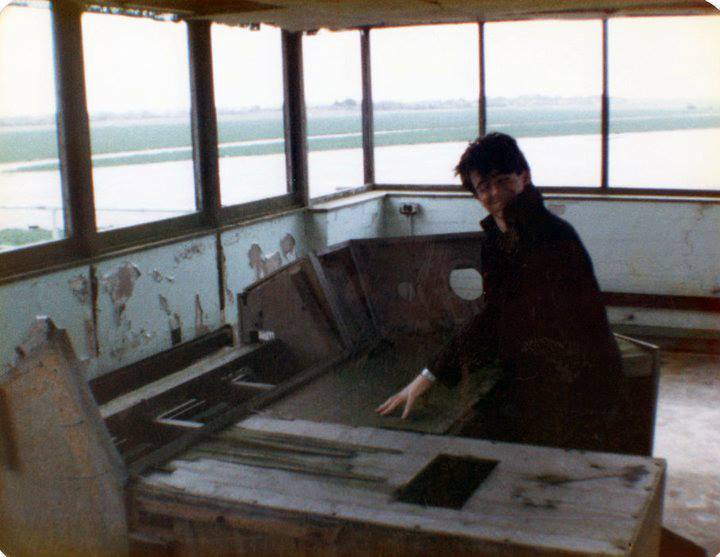 The campaign has received local and national press coverage. Our dream is to apply for heritage lottery funding and breathe new life into this historic building, giving it a new purpose.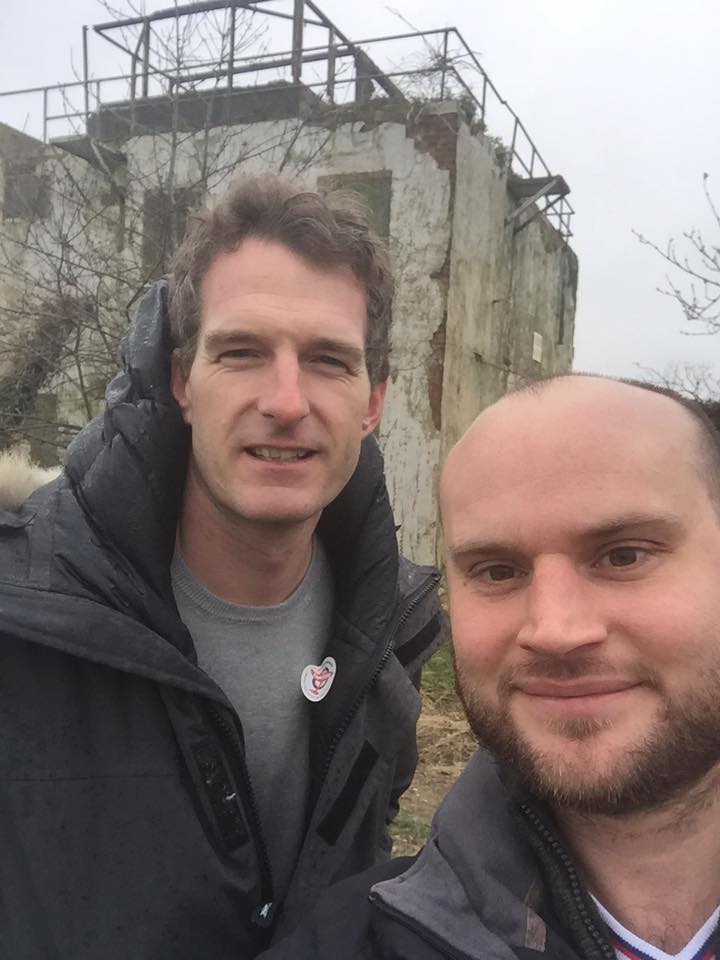 You can follow the campaign on twitter at @Tangmeretower or facebook 'save Tangmere Tower' as well as email us at savetangmeretower@outlook.com
If you would like an article published here, free of charge, please contact sue@sjemarketing.co.uk.