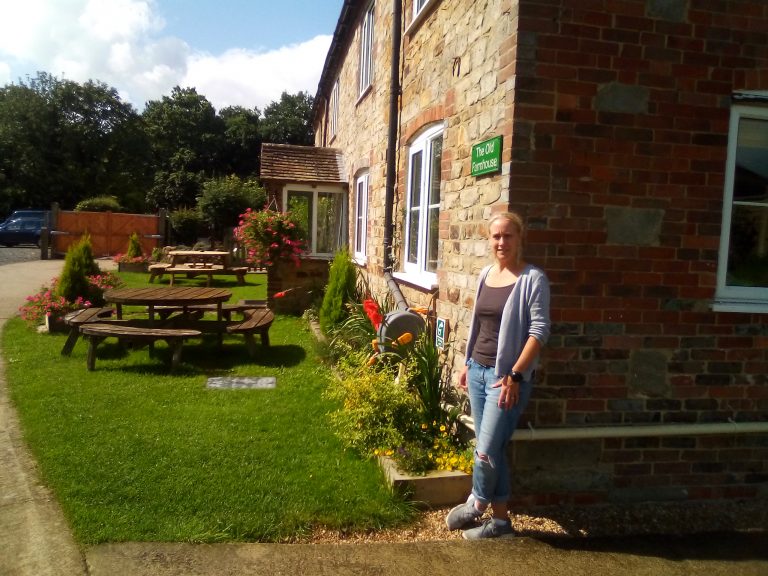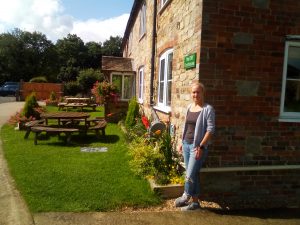 Nutley Edge Farmhouse
Setting
Nutley Edge Holiday Cottages, a hidden gem, is situated right on the edge of the beautiful Ashdown Forest, East Sussex.
An ideal venue for your wedding or other event, it also has extensive facilities for business meetings or training. Surrounded by idyllic countryside setting, the complex is on the outskirts of the Ashdown Forest in East Sussex.
It is centrally placed just an hour from London and 40 minutes from Brighton.
Accomodation and facilities
Through the gates is a large 17th century farmhouse, which offers holiday accommodation for up to 8 people. Venturing further reveals 5 mews cottages, 3 traditional style cottages, 2 wheelchair-friendly cottages, and 2 courtyard cottages for up to 4 guests in each. A total of 54 people can be accommodated for a range of events holidays or even wedding guests.
Business too!
Although very popular with holiday-makers, the cottages provide an excellent venue with facilities for business meetings, team building, training and corporate events. The majority of the cottages are wheelchair accessible, with two being specifically adapted for wheelchair access.

The site lies in 11-acres of countryside, including a lake, woodland, ancient gill wood with a stream, and 2 glamping sites. It is also popular as a wedding venue, with ample space for a marquee. Guests have the added bonus of being able to stay onsite overnight or for as long as required, with a minimum of two nights depending on availability.


How it started

The site was originally purchased as a one-off project in 2012 by Outward – a London-based, forward-thinking charity, supporting people with learning disabilities. The charity provides a specialised service that supports people on the autism spectrum, older people, people with mental health issues, and young people at risk.
When Outward first purchased the site, it was to create a unique destination for supported holidays and activity breaks for adults with learning difficulties.
Manager Michelle, whose former role was Registered Manager in the Care Industry, took over management of the site in 2016. Realising its potential as holiday accommodation and a venue for multiple use, she put forward her ideas to the committee of Outward. The proposal was approved and since then the complex has gone from strength to strength.
The Team
Michelle has a very busy, full-on role, running a very efficient, tight ship of only 2 full-time employees (including herself), 1 part-time and 3 bank cleaners.
Michelle also does photography for some local organisations such as the Byline Festival and Into The Trees, both at the Pippingford estate.
To contact Nutley Edge Cottages please visit https://www.nutleyedge.org.uk/ or call Michelle on weekdays on 01825 7123