What does Making Tax Digital mean for your business?
Sue talks to Team 4 Bookkeeping owner Claire Packham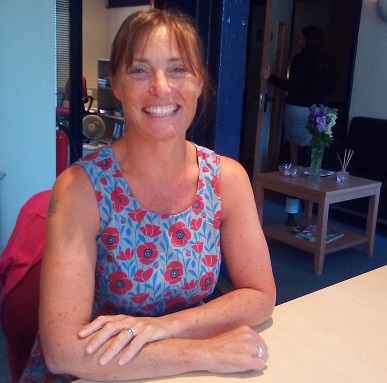 Claire, Team 4 Solutions
What does MTD (Making Tax Digital) mean for business, and do all business have to do their VAT return online?
MTD is only required by those businesses whose turnover is £85,000 and over and are VAT registered. The Law states that all business at this level must store financial records and submit VAT with MTD compatible software (compatible with HMRC).
There are many MTD software packages to choose from online, but the most popular are Xero, Quickbooks and Sage.
What about VAT for sole traders?
Sole traders and others below the £85,000 turnover threshold who are not VAT registered, can carry on as normal.
How can Team 4 Solutions help?
Team 4 Solutions offer Bookkeeping services for businesses of all sizes. This includes Payroll, VAT returns, Management accounts and on-site or online training/support.
If businesses already have a system in place, ongoing on-site or virtual support can be provided.
Every business has different requirements, and Team 4 Solutions are happy to advise on a suitable to package to suit.
For more information contact Team 4 Solutions on 01825 763378 or visit http://www.team4solutions.co.uk/