Sue talks to Avin Jay, Manager of Mansell McTaggart in Uckfield
How long has Mansell McTaggart been in Uckfield and when did you take on the role?
Mansell McTaggart has been in Uckfield since 2003 and I took over management in 2007. I have worked in property for most of my career. I enjoy meeting people from all walks of life and being an estate agent gave me that opportunity.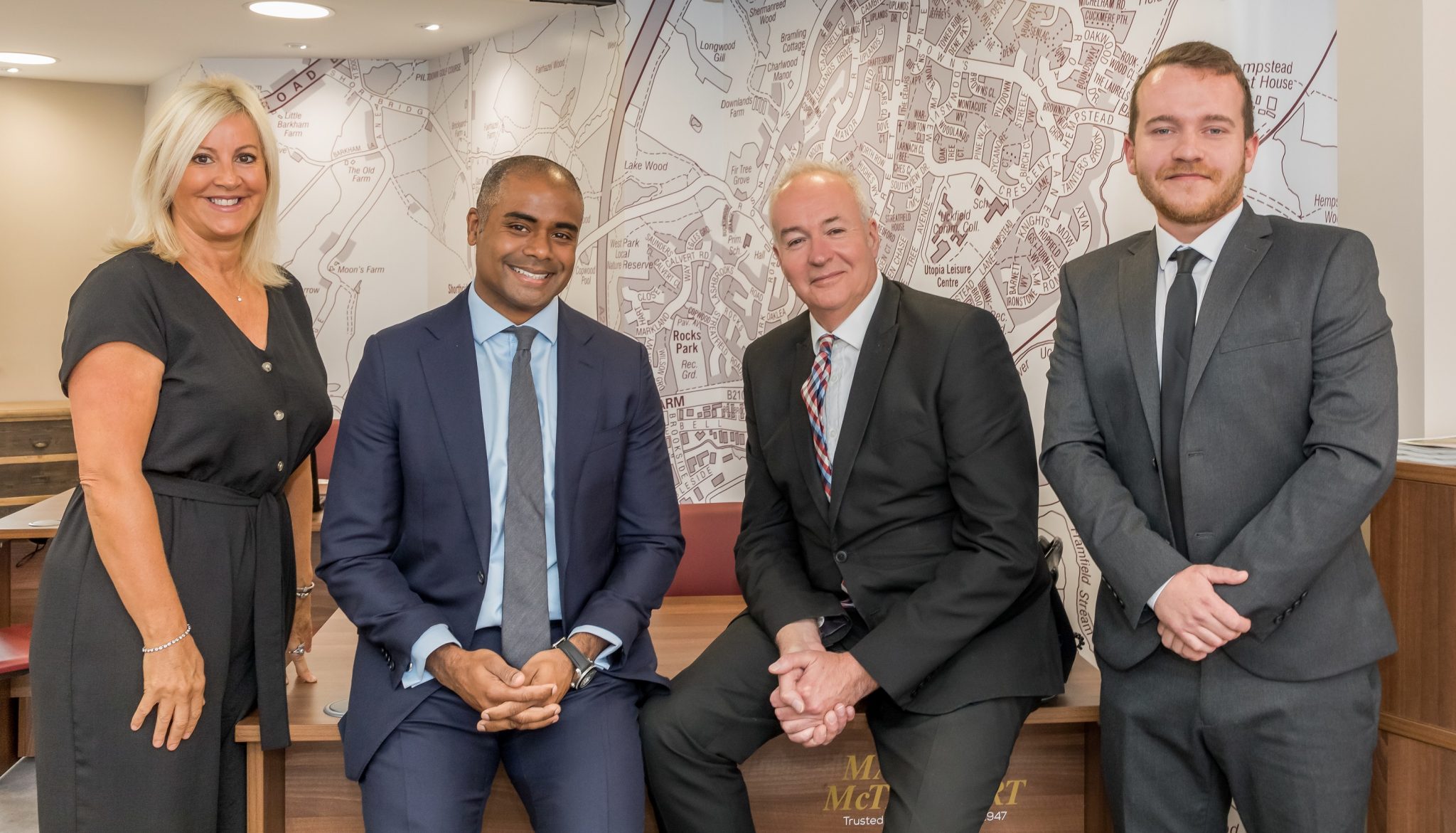 What led you to working here?
Previously I worked in Brighton and was approached about the role several times by a friend of a friend. I finally decided to accept the offer, as the timing was right and the package offered worked for me. My friend has since become my business partner and helps me run MMT in Crowborough, which I am responsible for also.
When did the move take place and how has business changed since?
The process of securing the new premises – formerly a restaurant – was very lengthy, but we finally moved in in August 2018. The old shop is only a few doors further up the High Street, but the new premises is has a larger and open shop frontage, there is more office space, and just as importantly, much more visible to the public. And, since the move, business has increased.
What are your plans for the future?
In a nutshell, do more and do it even better. Offer good, flexible packages to suit our clients, as every one is different. We want to continue to support the community and offer good sponsorship packages where we can.
We will be open on Uckfield's late night shopping
To see properties currently available for sale visit https://www.mansellmctaggart.co.uk/search
If you're looking to move house and would like Mansell McTaggart to value your home visit https://www.mansellmctaggart.co.uk/valuation-request
See our other articles https://sjemarketing.co.uk/uckfield-business-news/
If you have news that would be of interest to others, I welcome guest bloggers, or I will interview you. First article is free!