Sue talks to Peter Griggs, Secretary of Manor Park Residents Association.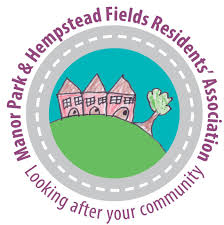 Latest News
To mark the centenary of World War One, the Association have recently placed a new bench outside Streatfeild House in Uckfield. The bench commemorates all those who have died in conflict over the past 100 years. It was very kindly supported by Uckfield Town Council and CPJ Field.
What schemes do the Residents Association offer?
Good Neighbourhood Scheme – The committee initially discussed this scheme in 2016, but it didn't progress any further. A year later Suzie Lock, a village agent for AIRS, got in touch with Manor Park and Hempstead Fields Resident's Association through Uckfield Volunteer Centre. This led to further discussions and subsequently implementing the scheme.
What does the Good Neighbourhood Scheme offer?
The scheme is led by 12 volunteers and two call-handlers take enquiries. The volunteers do odd jobs, small repairs, help with form-filling, and befriend the lonely.
Surgery Car Service – no need to be a member!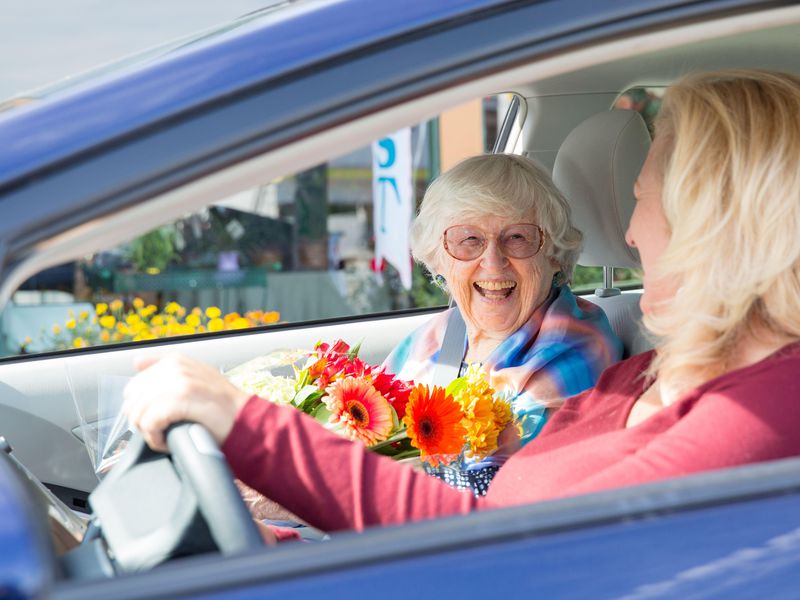 For those who need transport for appointments at the Doctor or hospital in Uckfield, the Surgery Car Service is just the ticket. It's an invaluable service available to all residents on Manor Park, Hempstead Fields, Manor House Court, Shaftesbury Court, or Streatfield Court. It covers Buxted, Bird-in-Eye, The Meads surgeries and Uckfield Hospital. You don't need to be a member of the Association to use the service. Vehicles are wheelchair accessible. Bookings must be made well in advance on Monday, Wednedays and Fridays on 01825 578006. Answerphone operates at other times. A return trip (we will wait for you) costs only £3.50.
Paul Sparks, Chairman of the Residents' Association said 'I am delighted that this much needed service has started for the benefit of our residents. I would like to thank all the volunteers that have made this possible.'
If you want to know more about the information above, contact the Secretary: Peter Griggs mphfres@gmail.com