AFC Uckfield Town – changes during challenging times
Obviousy we are living in strange times right now & for that reason, an open day isn't likely to happen any time soon.
Although we can't hold face-to-face meetings, we have various commitee whattsapp groups and we keep in touch via Zoom.  We are building our presence online with social media as well as a website. 
If and when we are allowed to get back to some sort of normality, then an open day is a great idea.  In the past we have attended events organised in the town and would definitely do something similar to help raise residents awareness of the Club and what we have to offer.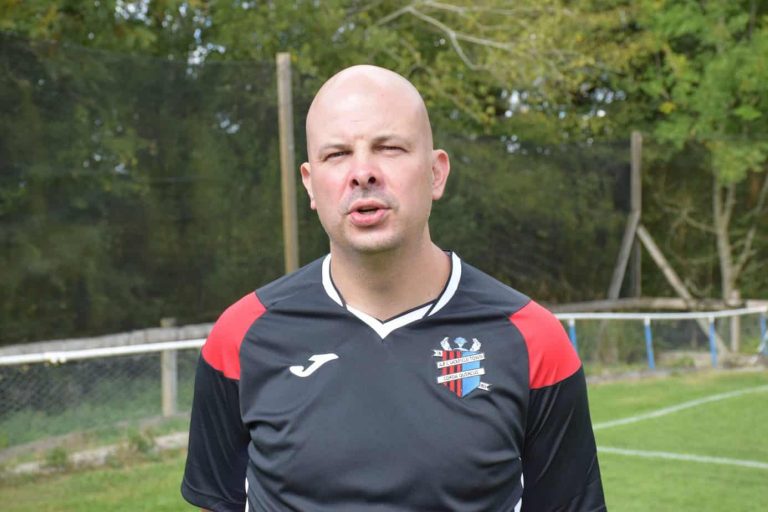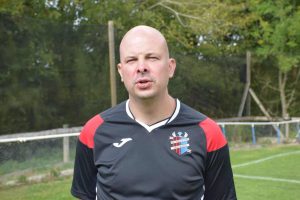 Steve Ives, AFC Uckfield Town
Picture by Mike Skinner
Current Focus
At the moment we are focussing on getting the structure of the Football Club right on the pitch. This will enable us to offer a strong pathway from junior to adult football. Aside from this we are in the process of establishing a media team to help promote the Club better & raise our awareness in the Town.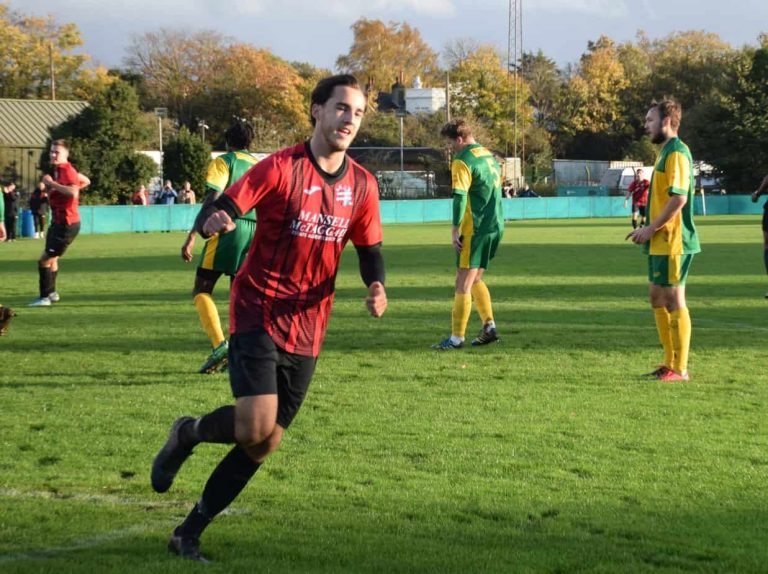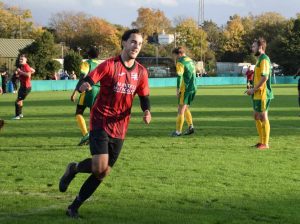 Picture by Mike Skinner
We would love to become a sporting hub for the town on a Saturday afternoon. To help with this, we have already spoken with some of the Junior Clubs in the town about becoming matchday mascots. We believe gestures like this can help move us in the right direction.
Our thanks to Guest Blogger Steve Ives of AFC Uckfield Town and Mike Skinner for the photos.
Visit our 'Uckfield Business News' page for more local news and advice. 
Would you like an article published here? Contact Su*@sj**********.uk or message me via my Facebook page.