7 Top Tips to Spend your Time Wisely during the holidays and other quiet times:
For many businesses, summer holidays can be a quiet time.  When business is slow it's easy to lose momentum and waste time. Take the opportunity to focus, take stock and re-assess your marketing strategy.
 I'm happy to share with you some tasks that I do to make the most of my time during the summer holidays: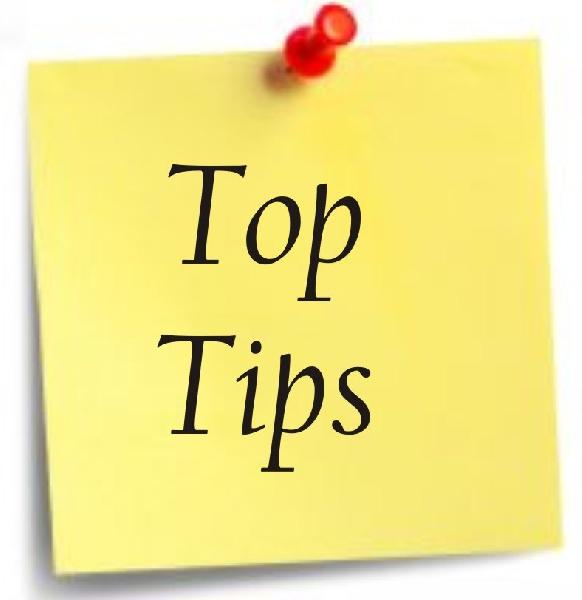 Re-visit your business plan.
Plan your time carefully. When business picks up you may not have time to do tasks that are really important.
Re-visit your marketing strategy – if marketing is not in your list of priorities, it should be!. Plan ahead make marketing a regular task. If you don't have the time, resources or skills to do it in-house, outsource it. Not doing marketing at all is a recipe for failure. This has certainly been the case for some business owners I've spoken to. Don't just rely on referrals.
Consider new products or services that you could add to your business. Consider collaborating with others who offer products or services that complement yours. Catch up with colleagues and people you could potentially collaborate with.
If your website needs updating, or upgrading, do it!
Make a start on forthcoming newsletters. You can always save them as a draft.
Write some blog posts, or simply make a list of blog ideas, ready for when you need them.
If you've put some important tasks off, do them now.
Sign up for networking events and business expos – these can be excellent opportunities to meet potential clients. It can be expensive to exhibit, but you can still go as a visitor, free. Put forthcoming events in your diary- Eventbrite is an excellent resource for this.
Take some time out yourself, particularly if it's hard to take time off any other time of the year. It may be tempting, but don't take your work on holiday with you! Setting up an automated email reply will help. Return from your holiday refreshed and ready to go!
The last point is an important one which may resonate with many business owners!
Unplanned time off is one of the great benefits of being self-employed. It's easy to fill a whole day with tasks that don't benefit your business directly. Manage your time more effectively will help you to feel more confident that you CAN take time off when you want.
Article by Sue at SJE Marketing.
If you would like to be guest blogger, or you would like to me interview you, please email sue@sjemarketing.co.uk. Only business related articles accepted.
Latest posts by Sue Edwards
(see all)