Virtual Assistant – consider it done!
When you don't have the time,  skills, or resources, let us do it for you
I am very proud, multi-skilled Virtual Assistant. You can hire me for a wide range of office admin services. I work from home, so no problems with sharing your office or social distancing.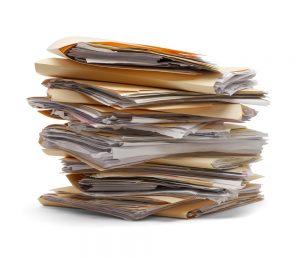 My enviable network of local specialists include web designers and graphic designers, who I work with and/or pass work on to when required. So, if you're wondering, that explains the referral to 'us' rather than just me!
 Marketing services, is my specialism. This includes WordPress website content creation and SEO, Twitter, Facebook and Linkedin. Of course every business is different, so I am happy to advise which platform will work best for your business. A mixture of social media often works best.
Why hire me?
Get those jobs done that you don't have time for, you're not sure how to,  or you keep putting off.
No need for your office space – use my resources not yours, keeping costs down.
No contract required, no minimum timescale, use me as you need me.
You only pay for the days/times that I work.
I will do it for you professionally and to your timescale.
I can source the right services and products for your needs, at the best prices
If I don't do something you need, I have an extensive network of contacts to call upon.
Don't see what you need?  Just ask!
Find out more today!