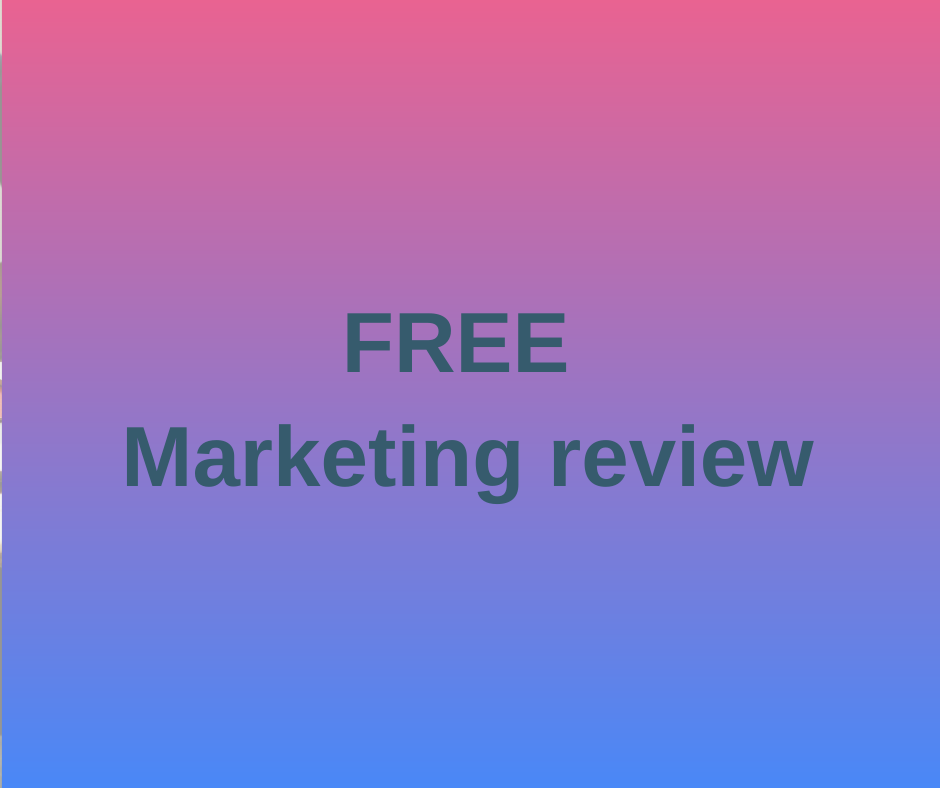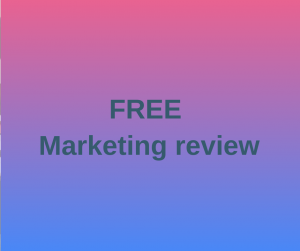 How about a fresh pair of eyes to review your business?
The Process
We will arrange a phone or video call consultation, where we will discuss all your current marketing.

I will do some research on your current online presence.  

We will identify areas for improvement, and discuss additional marketing ideas if required.

Following our call you will take some time to consider our findings, discuss it with your team if appropriate, then establish whether or not you would like my help. 
There's absolutely no obligation. Whether you choose to take on board everything we discuss that's up to you. You are welcome to hire me to do some of it, or all of it. It's your choice. 
Let's Get Started!