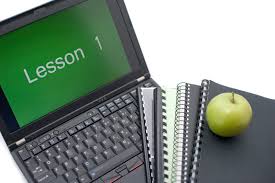 I also offer one-on-one training on a variety of subjects. See the list below. Training is carried out in our office in Uckfield, or I can come to you (travel expenses apply) if it's more convenient and you're local. All sessions are £35 per hour, based on a two-hour session.
Requirements
A laptop or desktop computer. We don't offer training on MACs or ipads.
Ideally a 'live' website with a template that uses 'modules'.
Make sure you are an 'admin' of your website and have authority to use every page. If you're not sure your webmaster will tell you.
Please note:  we do not do training on how to set up a website from scratch. 
Subjects available:
WordPress websites for beginners or those who have some knowledge – how to edit, add content and images and change the menu on your website. A live website is required.
SEO – how to set up and optimise your websites for SEO.
Twitter, Facebook and Hootsuite – how to set up, manage and maintain.
Linkedin and Hootsuite – how to set up, manage and maintain.
How to make your online filing efficient and easy to use.
How to use and organise Gmail filing – a current Gmail account is required.
Dropbox
Skype
…………………………….and more!  If you don't see what you need just ask
Book today
Call Sue 01825 761890