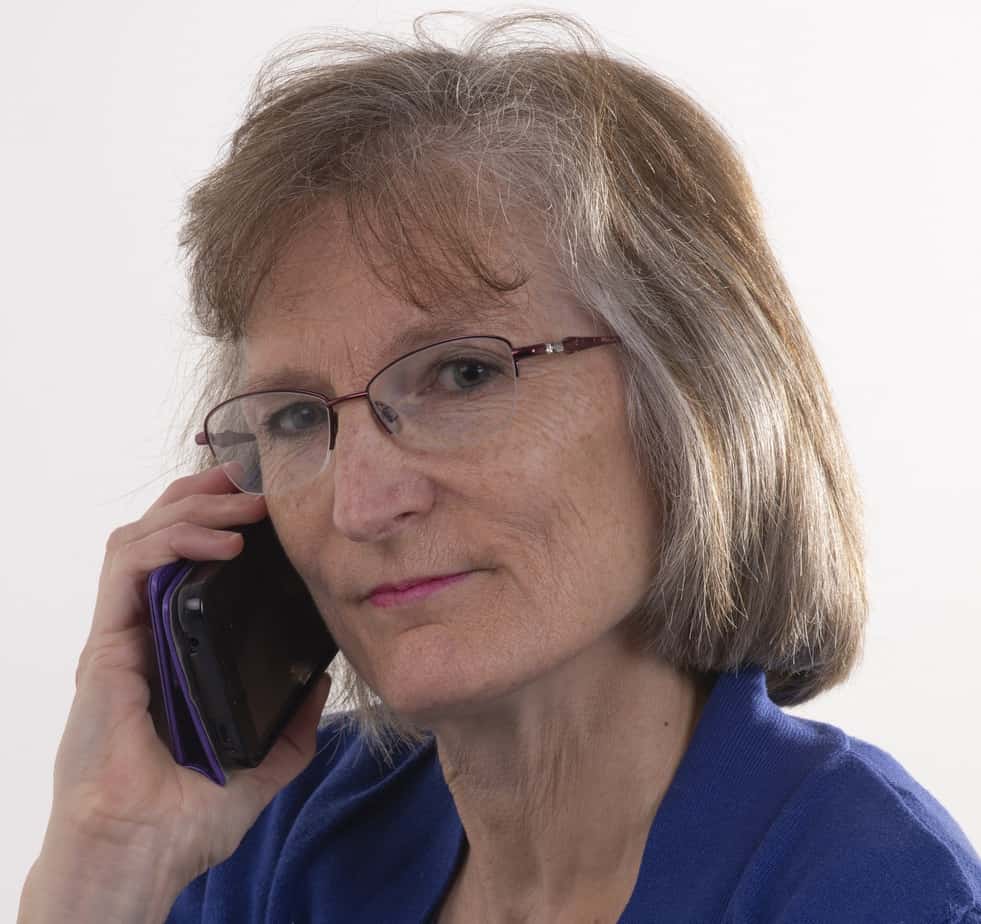 Answers to Common Marketing and Social Media Questions
If you have a question not answered here, please feel free to email sue@sjemarketing.co.uk or message me https://www.facebook.com/sjemarketing
Websites
Q:  I have a website, but it's not showing up online. Why? 
A:  A website, even if it has only recently been created, needs to be updated regularly. Examples are new products and/or services, testimonials or a new article on the blog. This helps to keep search engines interested and 'crawl' your website, keeping it high in search engine results (SEO). A brand new website may take a few weeks to be indexed by search engines. It will help if you link to it from social media posts.
Q:  Will my website automatically have SEO applied?
A:  Not necessarily. Don't assume your Website Designer has applied good SEO. Ask this question at the start. Some do it as a standard part of their standard service, but many won't. Good content writing (and SEO) are vital for your website to achieve page one of search engines.
Q:  I've just started a new business. What's the best way to get noticed online?
A:  If you don't yet have a website, organise that first. It can take a few weeks to be recognised online, so the sooner you start the better. Next is to get some basic business cards printed. You never know who you might meet. While waiting for your website, I also suggest creating a business page on Facebook. Although it's not as good as a website, it's a good start, then when you have a website you can integrate the two.
Q:  Can I create a website for free?
A:  Yes you can, however your options will be limited. You will need to upgrade for your own custom domaine name, linking to social media and more!
Website Platforms
Q:  Which is best, Wix or WordPress?
A:  If you're starting from scratch, Wix appears easier to use, however WordPress is very flexible. Both can be done free, but with this option you are very limited and you have to upgrade to add certain options such as SEO and social media. In this instance I'm linking to WP beginner, which has a very good article that explains the pros and cons of Wix and WordPress. 
Social Media & Networking
Q:  Which is best, Facebook, Twitter, Instagram or Linkedin?
A:  I use Facebook mostly, then Linkedin and Twitter. If your business is image-led, then Facebook and Instagram are for you. However, whatever platform you wish to use, post regularly (at least 3 times per week) with engaging content. It's also good to schedule posts to maximise your audience, as they are all busy platforms and your message will quickly drop down and off the page. Don't forget to use #Hashtags where appropriate. The more followers or connections you have the larger your audience. Remember, if you're on the move, some platforms are easier to use, since they were designed to be mobile, however Linkedin is best used via your laptop or computer as there are some things you can't do when mobile.
Advertise or not?
Q: Is advertising worthwhile?
A: Personally I say no! It will probably help to raise your profile, but may not give you more business. I've tried both the printed and radio versions and so far they have not worked as well as I hoped (or not at all!). Advertising tends to work better if you do it on a long-term basis, which can cost a lot! If you're website and social media is working well for you, why advertise? That's my opinion.
These Q and As will be added to periodically. If you have a question not answered here, please feel free to email sue@sjemarketing.co.uk