Sue at SJE Marketing talks to Jacques, owner of M.Suite, refurbished Apple Mac specialists in Uckfield.
How did M•Suite come about?
In 2014, Jacques, having a passion for Apple products, recognised a gap in the market for re-cycling Apple Macs and started M•Suite, moving to an office in Grange Road in 2016. In 2018 the shop downstairs became available, so he took the opportunity to move into a retail frontage. The new M•Suite shop has only just recently opened, but Jacques says that so far the feedback has been very positive and promising.
What services do they offer and specialise in?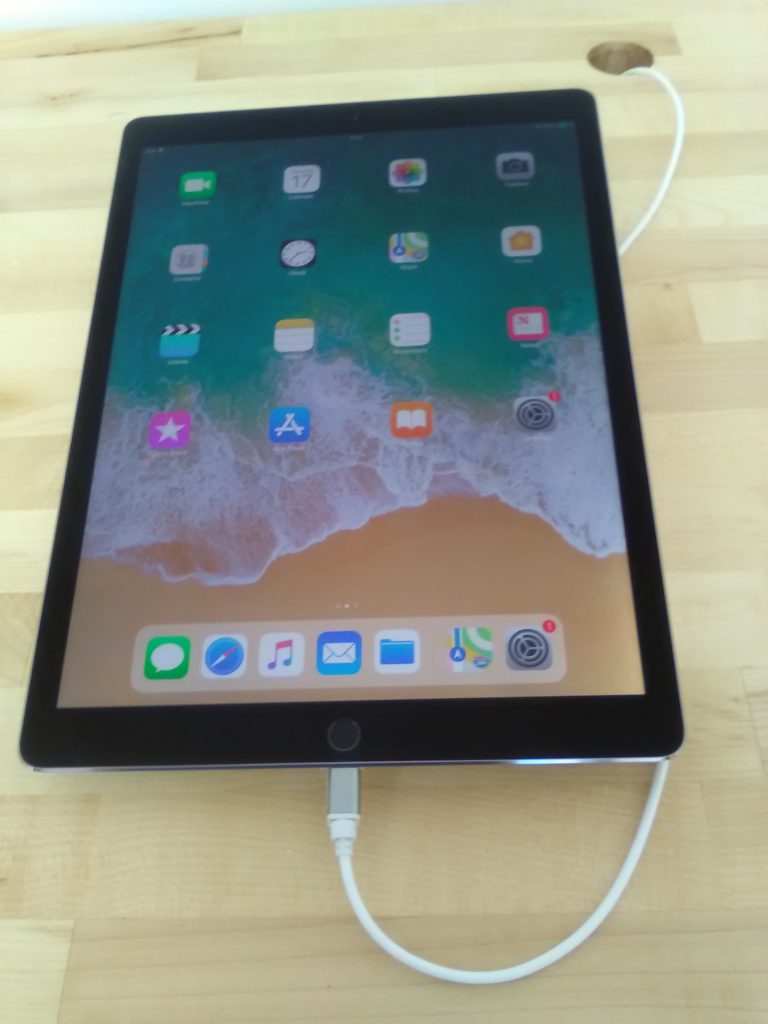 Their core service is selling refurbished Apple Macs & iPads. They also do repairs to Macs, iPads as well as other Windows PCs and hardware.
Customers purchasing refurbished items want to know its full history and traceability, so Jacques is therefore very particular about sourcing products for re-sale, considering products up to six years old maximum. Macs represent good value for money on the 'used' market, unlike other brands of laptops and tablets that tend to become slow and inefficient within just a few years. Every iPad must meet certain criteria to be suitable for refurbishment & resale. All refurbished products come with a minimum of 6 month warranty for complete piece of mind.
What are typical problems you encounter with Apple Macs?
Apple products are very reliable, however hard drive failure is one of the more common problems, along with software issues that are experienced. All repair work is done at the shop and Jacques initially uses a unique & fast diagnostics program to analyse problems whilst you wait.
What are their plans for the future?
Jacques said that he aims to become an Authorised Apple Service Provider (AASP). To do this he must gain an excellent track record. In preparation for this, the shop already conforms to the very high standards that Apple expect. The aim is to add value to the business and draw customers into the town.
Jacques would also like to increase their online sales and potentially offer a franchise in the future along with instore training & support.
To contact M.Suite visit – https://m-suite.co.uk/
If you would like to have an article published here, free of charge, please constact sue@sjemarketing.co.uk.