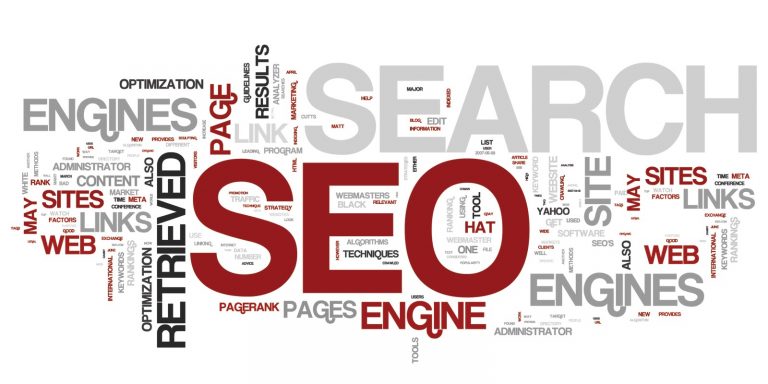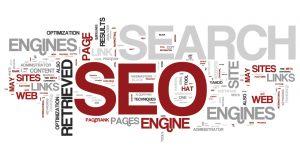 SEO – what is it and why use it?
SEO is short for search engine optimisation, or optimising your website so that it achieves page one of online searches. When done correctly, potential clients will easily find you on an online search for your services or products.
Here, we focus mainly on on-page SEO. There are a lot of other, more technical ways to apply SEO, but the following you can mostly do yourself with some knowledge.
According to research, around 70% of searches don't go beyond page one online, so if your website falls below that, you're missing potential clients.
If your business has a website, don't assume that SEO has already been applied. Unless it was part of the package you agreed with your website provider, it won't happen automatically. If you have a lovely new website that's recently gone 'live', if it hasn't had SEO applied, its unlikely to be easily found online. The same applies if your website has been 'live' for some time. If it's barely visible on a search it needs work.
There are many things you can do to optimise your website for SEO. Here we concentrate mostly on on-page SEO, in other words, page and post content and search results.
How can I find out if SEO hasn't been done?
If your website is hard to find online (or not at all!) and not on page one.

Even if it does reach page one, if search snippet results aren't clear or don't tell you what you expect to read.
If you're familiar with the WordPress dashboard, using Yoast:
Website pages and posts showing a grey or red 'traffic light' need changing – they should be 'green' or possibly orange.

Your website traffic is very low and/or your bounce rate is high (above 55%)

You don't receive many/any enquiries.
SEO will also help if your business relies on local traffic or traffic in a specific town or region.
Eight easy ways to apply SEO (on page) for free!
Download the Yoast SEO plugin for WordPress – it uses a traffic light system that makes it easy to see at a glance if your pages are optimised or not. You need to create effective page and snippet content for good search results. Use the right keywords and use language that encourages clicks and enquiries. You also need to have a minimum number of words on a page, and make your sentences short and easy to read.

Submit website to local directories such as – Yell and Cylex.

Register and submit your website with Google Places for Business – always found on page one search results. Essential for 'local' business.

Submit an XML sitemap – for admission to Google (help Google 'find' and 'crawl' your website).

Upload website to Google Search Console (as above).

Optimise your images.

Set up Google Analytics – it records data on who is clicking through to your website, where they come from, what pages they visit and how long they stay there.

Submit website to searches.
If WordPress isn't your speciality, or you're not sure how to do some of the above, let me help.
Conclusion
It can take time (sometimes weeks) for Google to 'crawl' your website. However, the quicker you apply SEO the better, then it's ready to be 'crawled' and ranked. The more relevant your website keywords are to a potential search the more likely you will reach top of search engines.
Other factors that will help your website be found online is linking back to it from, for example, social media posts, Linkedin and posting a blog articles. Incoming links (links to your website from other websites with lots of traffic) are also helpful.
If you are unable to do all the above, let me help! We will agree on a plan that suits your budget and timescale.
Email email su*@sj**********.uk or